In the world of solar installations, every detail matters – from panel selection to the final bolt. The financial viability of solar projects hinges on a meticulously balanced equation of cost, efficiency, and compliance. Recently, our team at WindCalculations.com partnered with a prominent solar PV designer to navigate this complex landscape, resulting in a case study that perfectly illustrates our commitment to excellence and precision in engineering consulting.
The Challenge: Meeting HVHZ Codes Without Compromising on Cost
Broward County, Florida, is known for its stringent High-Velocity Hurricane Zone (HVHZ) requirements, demanding designs to withstand wind speeds up to 170 mph. For our client, adhering to these standards while optimizing the financial layout was crucial. The project involved specifying Boviet Solar Panels on a large commercial structure – a task that demanded not just compliance but also financial engineering.
Our Approach: Precision Engineering Meets Financial Savvy
Understanding that even minor adjustments could lead to significant cost implications, our wind load specialists dove into the nuances of ASCE-22 standards. Utilizing equation 29.4.3, we analyzed the location of panels across different roof zones, allowing us to refine the design for wind exposure without over-engineering the system – a common pitfall that often leads to unnecessary expenses.
The Result: A Design That Delivers
The outcome was a design that not only met the rigorous demands of HVHZ codes but also aligned perfectly with the project's financial models. By optimizing material usage and engineering for the exact capacity required, our client was able to proceed with a project that was both economically and structurally sound.
Why Our Wind Load Analysis Makes a Difference
Our consultation goes beyond mere compliance. We offer:
Expert Analysis: Tailored wind load calculations that meet local codes.
Financial Insight: Design adjustments that translate into cost savings.
Collaborative Consulting: Working alongside installers to understand and address specific project needs.
Your Project, Our Expertise
Are you facing similar challenges with your solar installations? Our specialized consulting services are designed to bring you peace of mind and financial viability. Let's discuss how we can help make your solar project a resounding success. Visit our wind load calculations services page to learn more about our unique approach.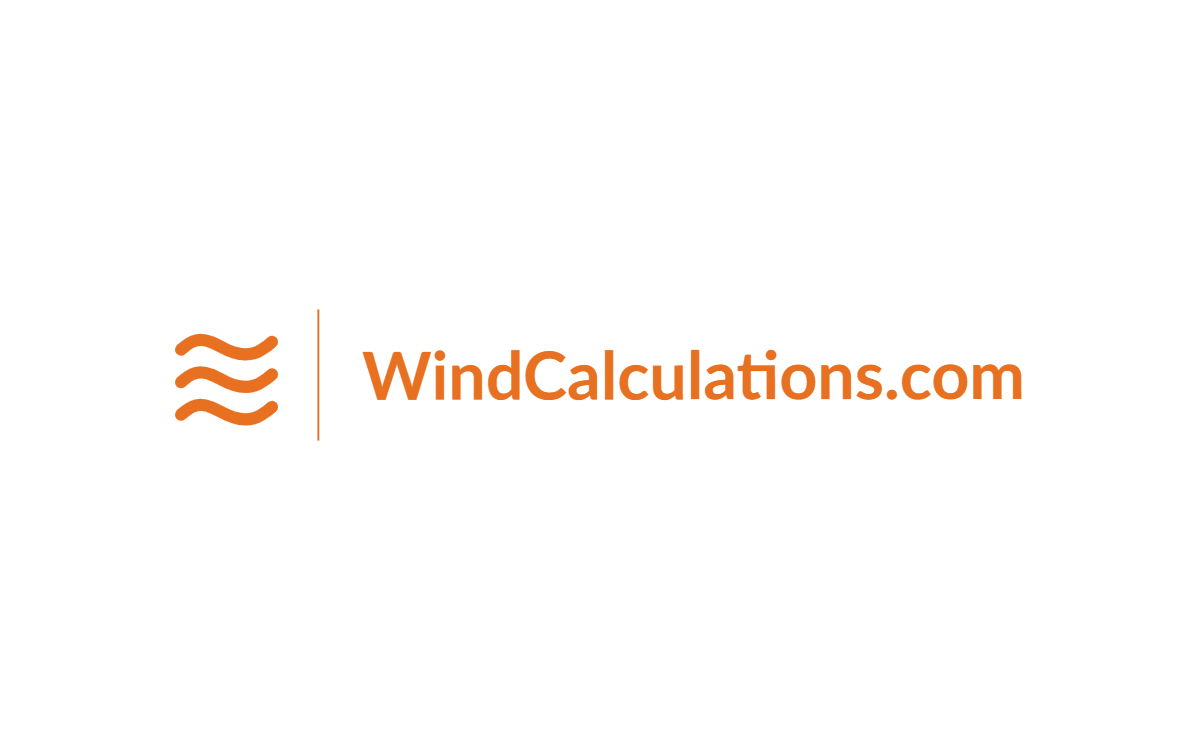 At Oasis Engineering, we're not just consultants – we're your partners in renewable energy success. Contact us today to optimize your solar installation project for efficiency, compliance, and cost-effectiveness.