We understand the importance of security, privacy, and peace of mind. That's why we are excited to introduce our new Custom Shelter Design Services, specially tailored to meet your unique safety and security needs. Whether you require a bomb-proof bunker, an emergency shelter, or a secure underground vault for your valuable Bitcoin assets, our team of experienced engineers will work closely with you to create a one-of-a-kind solution.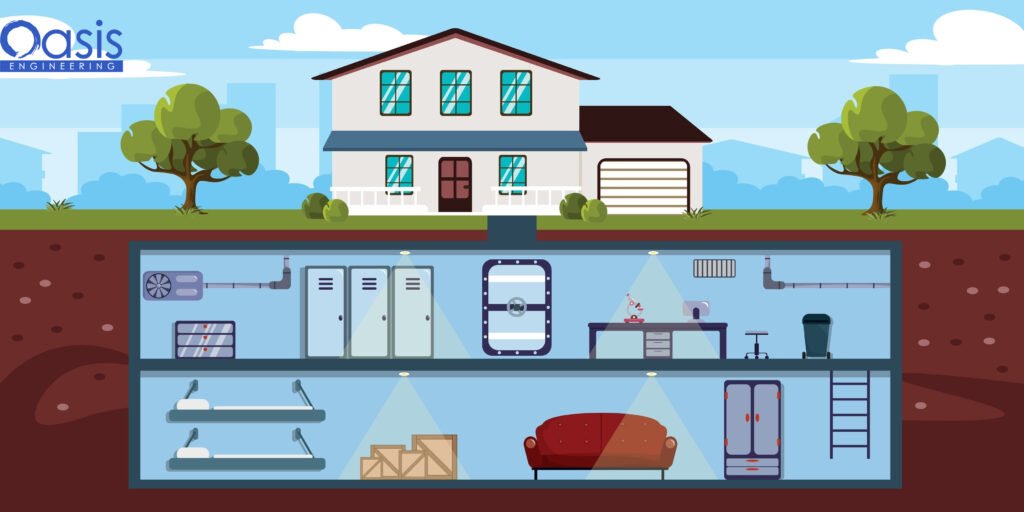 Why Choose Oasis?
100% Confidentiality and Security: We value your privacy and trust. Our team maintains the highest level of discretion while working on your project, ensuring that your design remains confidential and secure at all times. We utilize state-of-the-art security measures to protect your sensitive information.
Personalized Designs: Our engineers take the time to understand your specific goals and requirements. We work with you to create a custom shelter design that meets your unique needs, providing the ultimate sanctuary for you and your loved ones or safeguarding your valuable assets.
Strict Engineering Codes and Design Standards: At Oasis Engineering, we adhere to the most stringent engineering codes and design standards, ensuring that your shelter is built to withstand even the most extreme conditions. Our top priority is your safety and satisfaction.
Diverse Expertise: Our team has extensive experience in designing various types of shelters, including bunkers, safety shelters, underground cellars, and secret structures. No matter your vision, we have the skills and knowledge to bring it to life.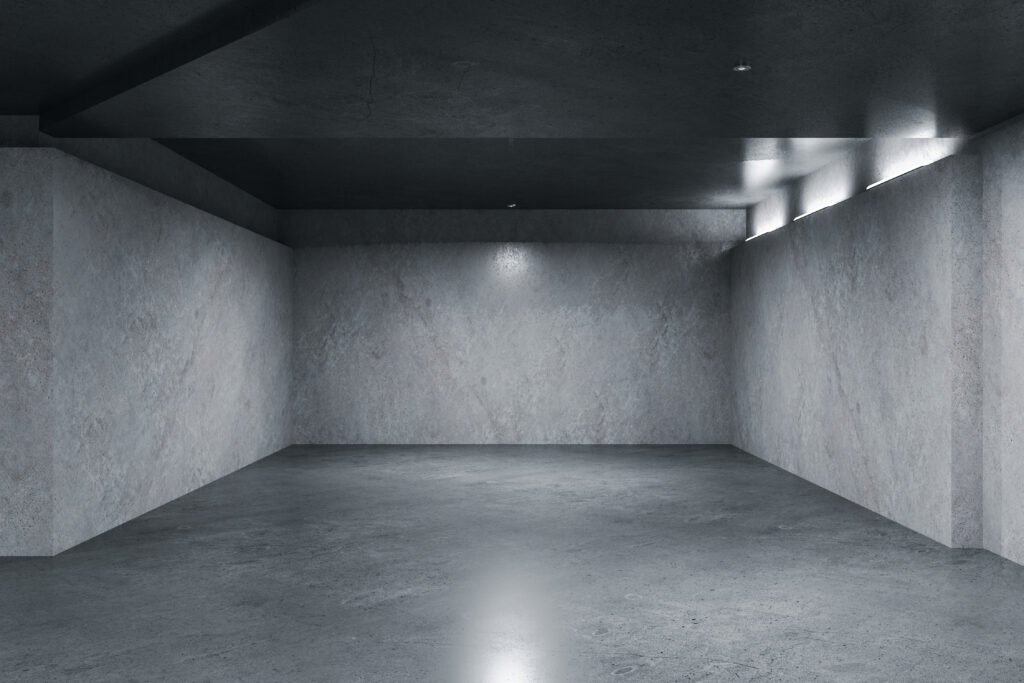 Take the first step towards a safer, more secure future by choosing Oasis for your custom confidential shelter design needs. Contact us today to schedule a consultation and discover how we can help you create the ultimate haven that you can rely on in times of crisis or uncertainty. Together, we'll build a foundation of safety and security that lasts a lifetime.