The Challenge:
While the concept of a Pickleball court may seem straightforward, creating a professional-grade facility involves meticulous planning, understanding local terrains, drainage concerns, and adhering to construction regulations. Designing a state-of-the-art Pickleball court that adheres to professional standards while ensuring player safety and optimizing the playing experience can be achieved with the assistance of our engineering team.
Our Approach:
After comprehensive consultations with clients to understand their vision and requirements, we can achieve the following:
Site Analysis: a thorough site evaluation, assessing soil quality, drainage patterns, and potential obstructions.
Engineering Plans: Leveraging our extensive experience, we can craft detailed engineering plans that incorporate the latest in Pickleball court design standards, ensuring longevity and safety.
Materials Selection: Opt for high-quality materials that would withstand Florida's weather conditions and offer players an optimum playing surface.
Seamless Integration: Ensure that the Pickleball court blends seamlessly with its surroundings, enhancing the overall aesthetics of the area.
Why Choose Oasis Engineering for Your Pickleball Court Projects?
Experience: We bring a wealth of experience in diverse engineering projects, including sport facility designs.
Knowledge: Being based in Florida, we have an innate understanding of local terrains, climate, and regulations.
Professionalism: Our customer-centric approach ensures that we always prioritize your vision and requirements, delivering results that exceed expectations.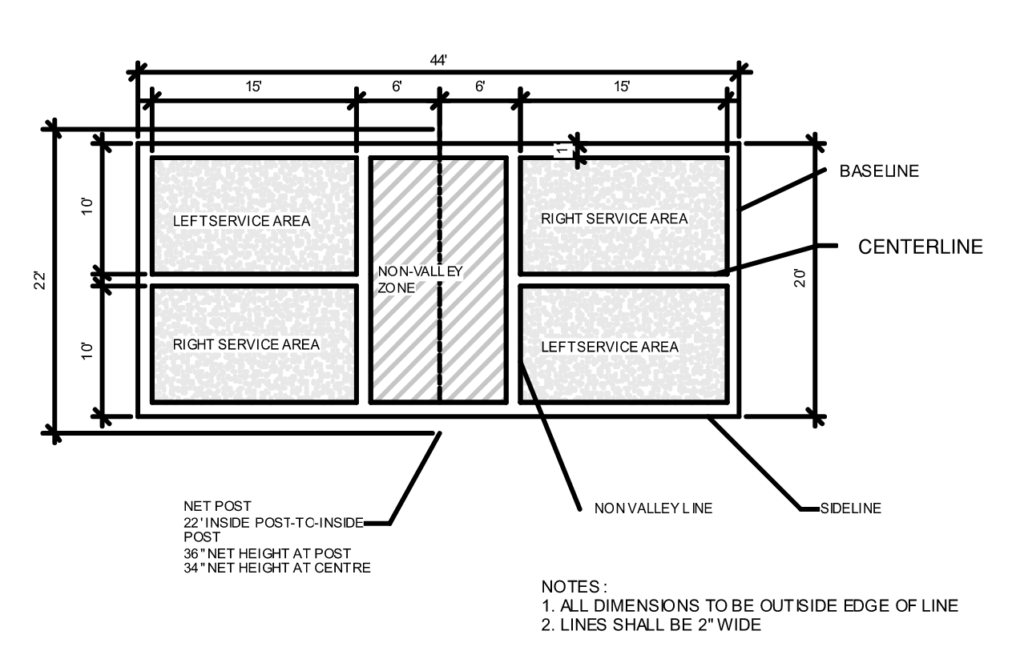 Pickleball might be a relatively new entrant in Florida's sporting scene, but its growth trajectory is undeniable. As this sport continues to gain traction, the need for professional-grade courts will rise. At Oasis Engineering LLC, we're poised to be your trusted partner in this journey, offering top-tier sport facility design consultation and engineering solutions. Contact us today to turn your Pickleball court vision into reality.